From startups to large SMEs, we help businesses of all sizes understand their technology needs and plan for the future by providing friendly, reliable and honest advice and support.
We were founded in 2014 by Chris & Liz Willmott with a vision to empower and enable our customers to make technology and digital work for their businesses.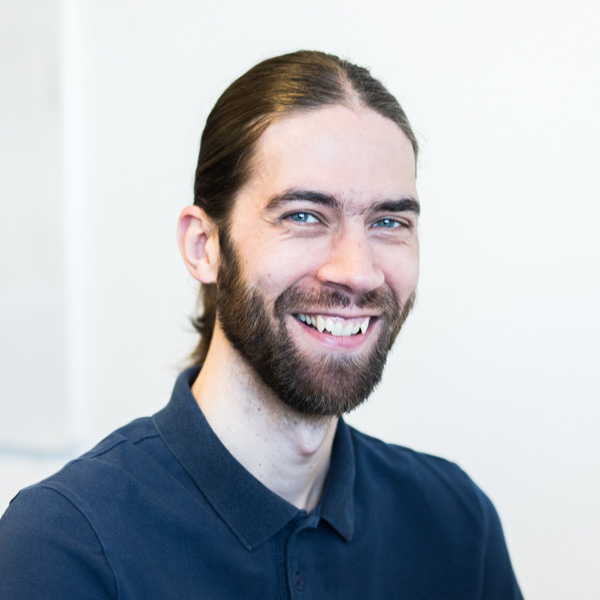 Chris Willmott
Technical Architecture Consultant
Vix Johnson
Delivery & Operations Consultant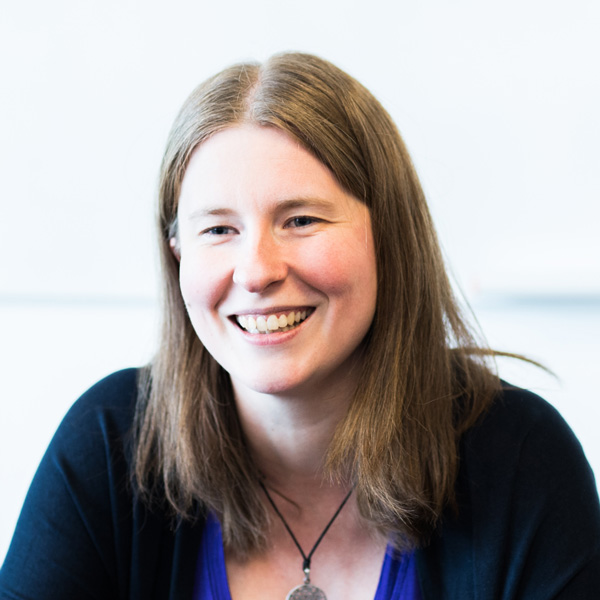 Liz Willmott
Content & User Experience Consultant
Partnership
We value forming strong partnerships with our clients, colleagues and suppliers. We're relaxed and easy to understand and work with, we love nothing more than to chat ideas over a coffee, or a beer if you prefer!
Innovation
We get excited about our projects, the technology we work with, and the people we collaborate with. We look at problems from all angles, exploring creative and innovative ways to meet your business goals.
Diligence
We are rigorous and thorough in all our work. We are keen to solve problems – to go beyond the expected and deliver real business value where it matters.
Transparency
We always strive for transparency - we are clear about our capabilities, timelines and costs. We're open and honest, and if we can't do something we won't pretend we can. We love a challenge though, and relish the opportunity to solve problems using creative solutions and innovations to make sure you succeed.
Expertise
We enjoy sharing our extensive experience and specialist knowledge with others. We're straight-talking, and won't blind you with science - we'll take the time to explore even the most complicated ideas with you in a way that makes sense in the context of your business.